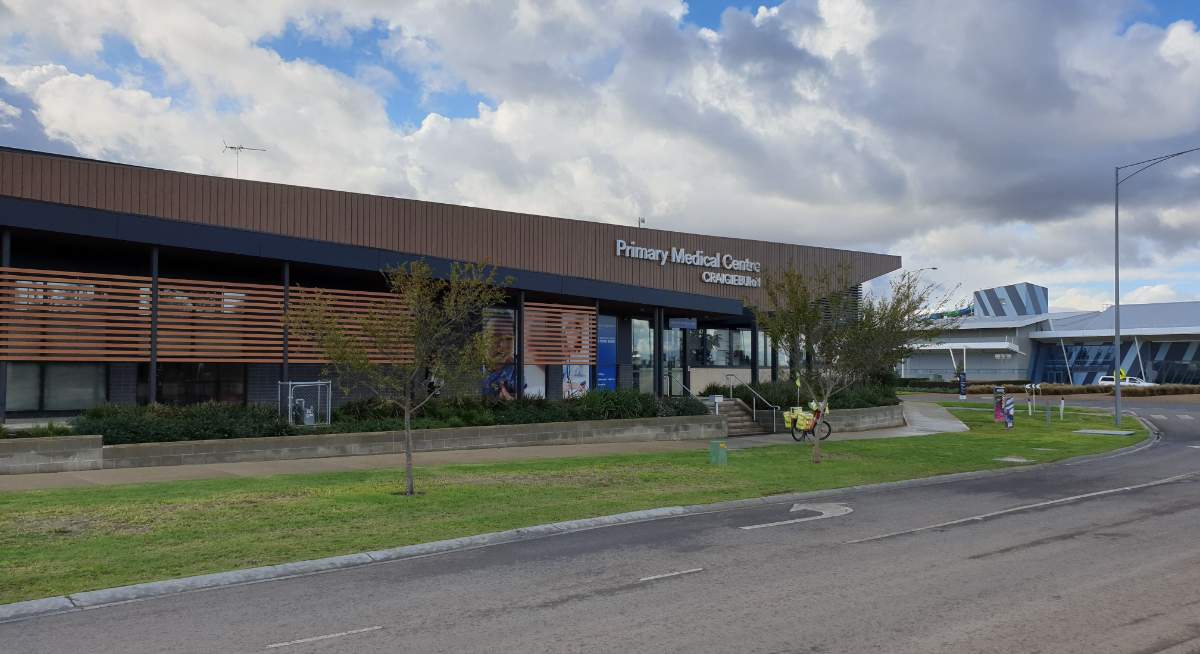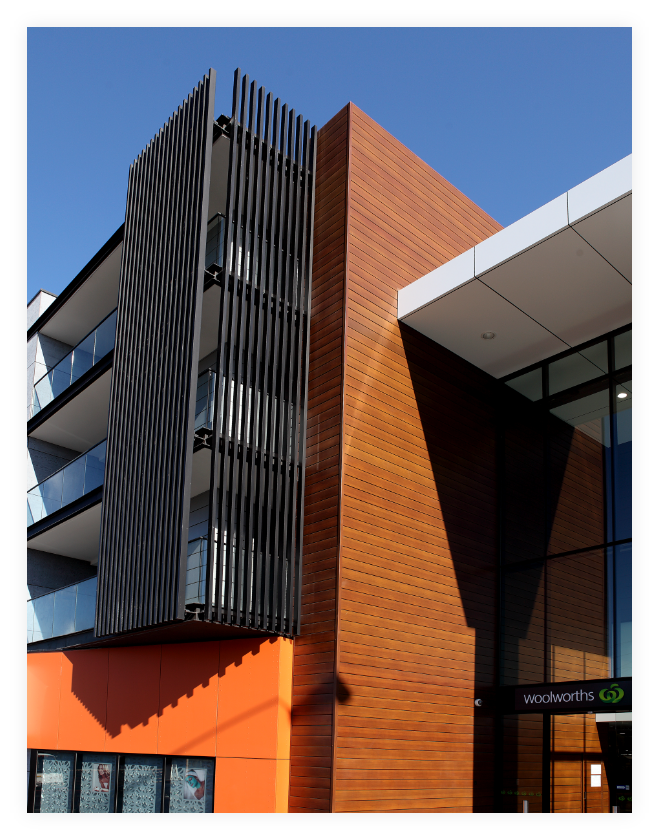 DIVERSACLAD – TIMBA
Classic yet modern
Tongue and groove timber is a classic that will never die. Typical express or "v-joint" have been in construction for what what seems like an eternity. This type of construction has been very popular in traditional and now current builds across Australia. Timber offers a natural beauty and texture to any project which is hard to replicate. The Diversaclad TIMBA® Metal Cladding system has mastered this with a unique, classic yet modern pre-finished timber façade which emulates timber like no other. The Diversaclad system features its own concealed fix system showcasing an elegant express joint as per the traditional "v-joint".
DIVERSACLAD – TIMBA
Range of timber options
Timber is a classic material that has become increasingly popular for external and internal cladding applications due to its beauty and ability to blend into the surrounding environment Diversaclad TIMBA® Metal Cladding classic design yielding continuous lines and seamless uniformity. is available in 4 natural surface finishes.
Mountain Ash
Flooded Gum
Walnut
Pinetar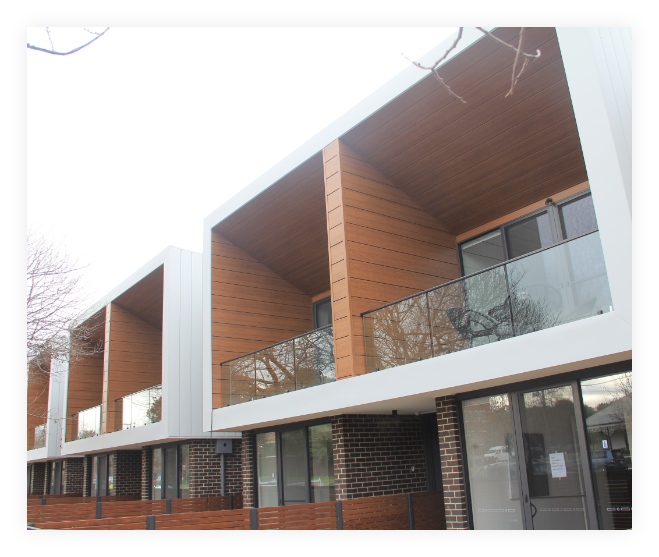 DIVERSACLAD – TIMBA
Low maintenance
The success of timber cladding requires good design, skilled workmanship, a quality sealer or stained finish that minimises the stress on timber, and a commitment by the building owner to ensure regular maintenance is carried out. All of which combine to guarantee the cladding continues to perform as the building owner expects. Diversaclad TIMBA® Metal Cladding is a durable alternative to timber that delivers the natural beauty and warmth of timber whilst also boasting a range of practical benefits.
Characteristics of this technique
Horizontal, Vertical and Diagonal panels
Taper Options
200mm – 300mm cover
Concealed fixings
5mm – 30mm express joint
Interior and Exterior use
Area of application
All flat facades.
On vertical walls (slope 90°) and soffits.
Can be used for both exterior and interior applications.
2 Types of installation; Vertical and Horizontal
Framework
The substructure (not supplied) can be either metal or timber battens. Batten spacing: maximum of 600 mm apart.
Products
You may also like