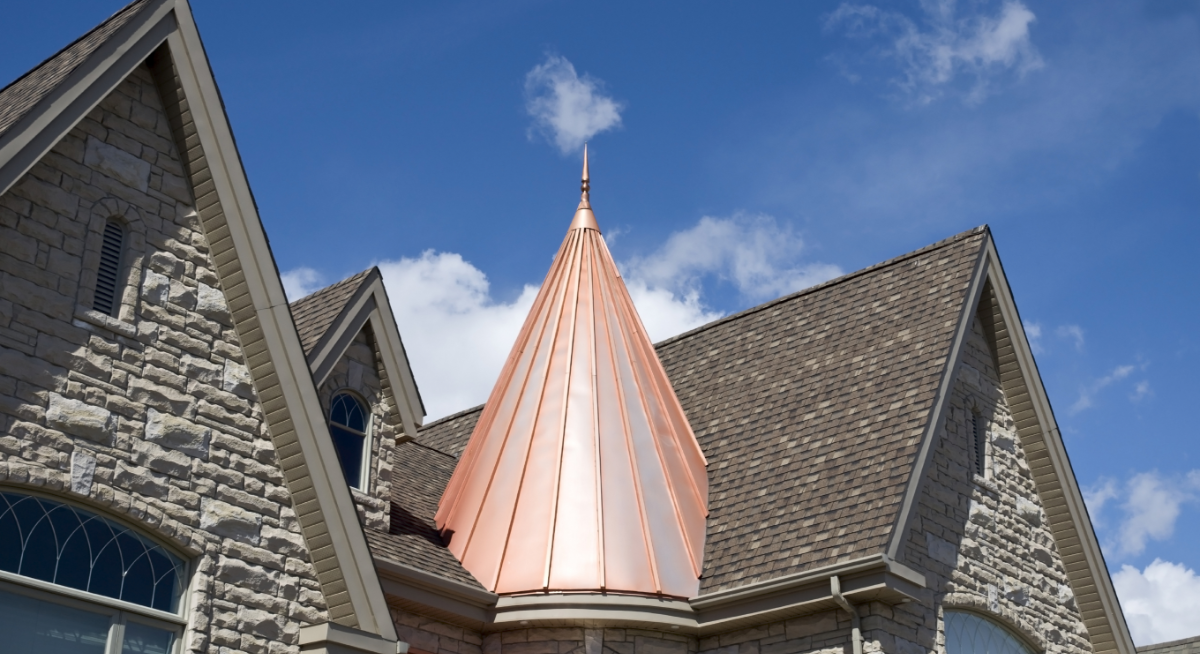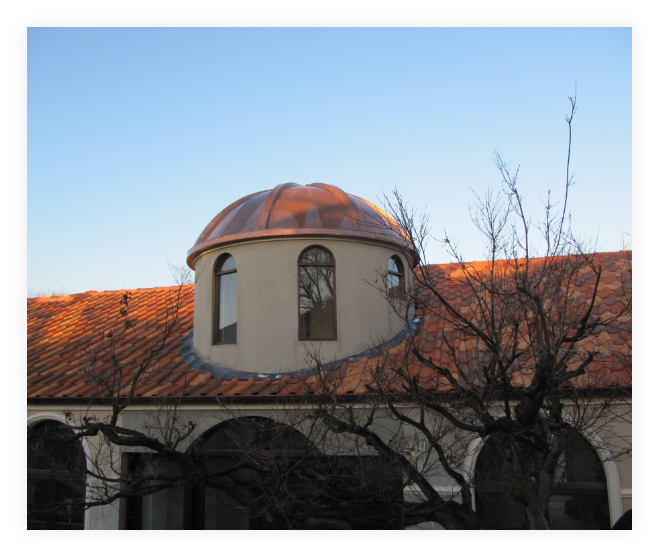 Batten Roll
Bold and stylish
The Batten Seam/Roll system is an age old roofing technique involving timber battens, ply substrate and capping strips. Strong and rigid in its appearance the Batten Seam's flexibility in its application makes it ideal for complex shapes, long straight runs, curves and also domes.
The system is based on metal trays which are formed in the factory, and which are fully supported by the deck to which they are attached. There is no penetration of the roof or wall sheet ensuring weather proofing, maximising effectiveness for high rainfall areas.
Batten Roll
Multifunctional design with contemporary aesthetics
The batten roll is one of most traditional roofing systems and is popular on traditional buildings, often used on churches, mausoleums, places of worship and memorial domes. For many years, architects have used domes made from a variety of materials and colors. The one metal frequently asked for is copper. However, because copper is a soft metal, it was not the best choice for hemispherical domes even though it offers a very attractive patina as it ages and will outlast many other types of materials.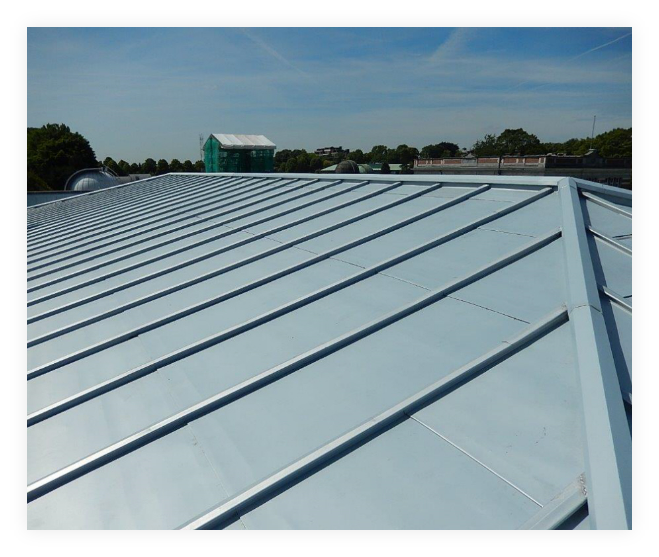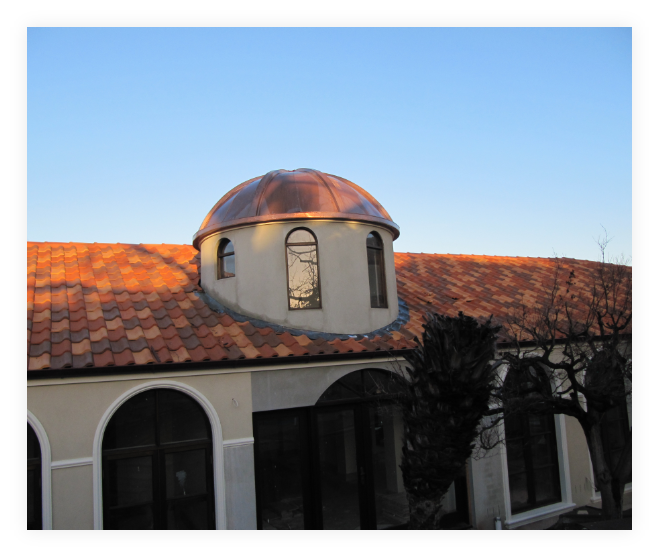 Batten Roll
Iconic and Sculptural
The battens, which can have a wide variety of shapes and sizes, provide not only a means of securing the roofing, but also permit a wide variety of design expressions.
Batten Roll or Batten Seam copper domes make a iconic and sculptural statement in building design, be it commercial, residential, cultural, industrial or institutional. No other style of roof creates such a feeling of grandeur. These domes add an unsurpassed air of sophistication and richness.
The batten design often requires a softness of lines and detail; this is achieved by the craftsmanship in fabrication of this system. Each panel is custom made not roll formed which enables a vast array of detail, widths and lengths.
Products
You may also like