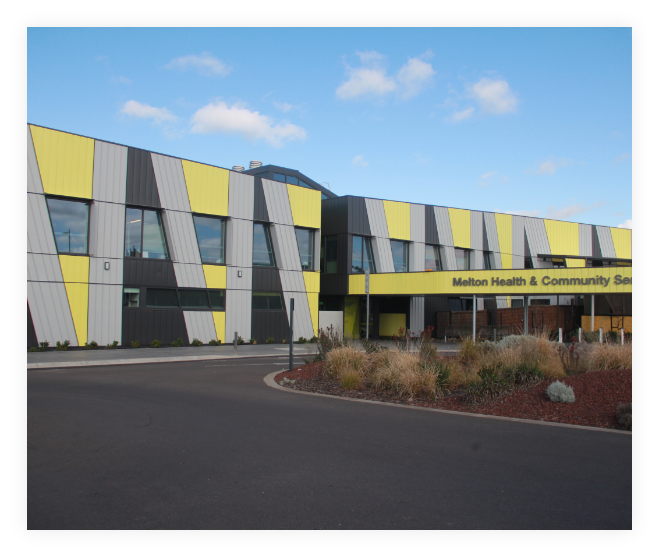 DIVERSACLAD – POWDER COATED
Smooth, Consistent & Attractive
More smooth and consistent than liquid coats, a powder coated cladding finish is electrostatically using professional industry techniques. It creates a level, attractive, and polished layer to protect and extend the life of your metal cladding system.
A powder coated finish creates a durable, attractive veneer over metal cladding panels to extend their life and enhance their aesthetics. Powder coated cladding is a powerful way to elevate the look and feel of any interior or exterior by creating a clean, contemporary finish that lasts through all Aussie seasons, year after year.
DIVERSACLAD – POWDER COATED
Endless Colours
There are endless colour options available to powder coat our Diversaclad panels. For the full range please visit Dulux or Interpon websites below: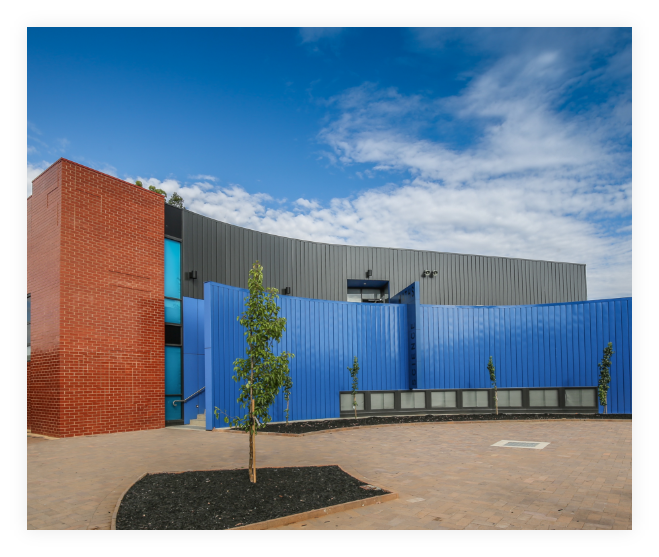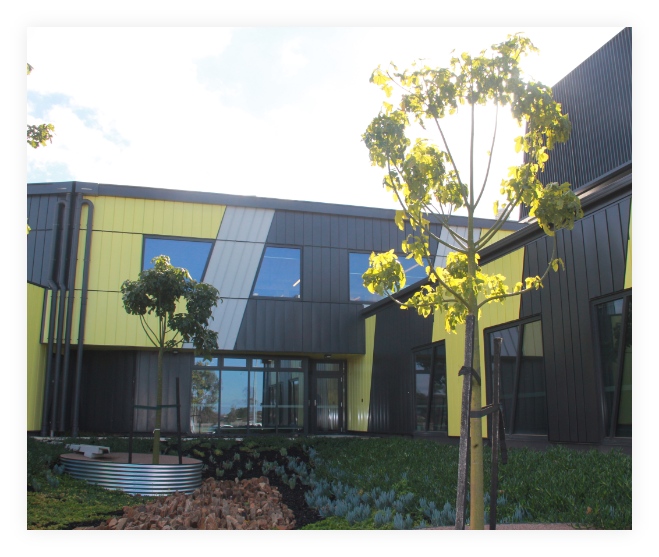 DIVERSACLAD – POWDER COATED
Range of options
Flawless, durable panel surfaces are made painless with powder coating, which is the perfect finish for a vast array of metal cladding panels. Through a quick eco-friendly process, a thick and even coat of colourful powder is applied to Diversaclad panels, Areava panels, and more to enrich their visual appeal and seal them beautifully from the elements. The result is a seamless structural surface for architectural façades where flat surfaces or unique colors are required.
Technical Details
Material Thickness 0.55mm
Centre to Center Distance
200
300
500
Length

500mm to 6000mm

Joint Width

5mm to 25mm

Side Width

24mm

Batten Distance (centres)
800
600
450
Panel Weight per m2
6.6 kg
5.9 kg
5.3 kg
Characteristics of this technique
Horizontal, Vertical and Diagonal panels
Taper Options
200mm – 300mm cover
Concealed fixings
5mm – 30mm express joint
Interior and Exterior use
Area of application
All flat facades.
On vertical walls (slope 90°) and soffits.
Can be used for both exterior and interior applications.
2 Types of installation; Vertical and Horizontal
Framework
The substructure (not supplied) can be either metal or timber battens. Batten spacing: maximum of 600 mm apart.
Products
You may also like