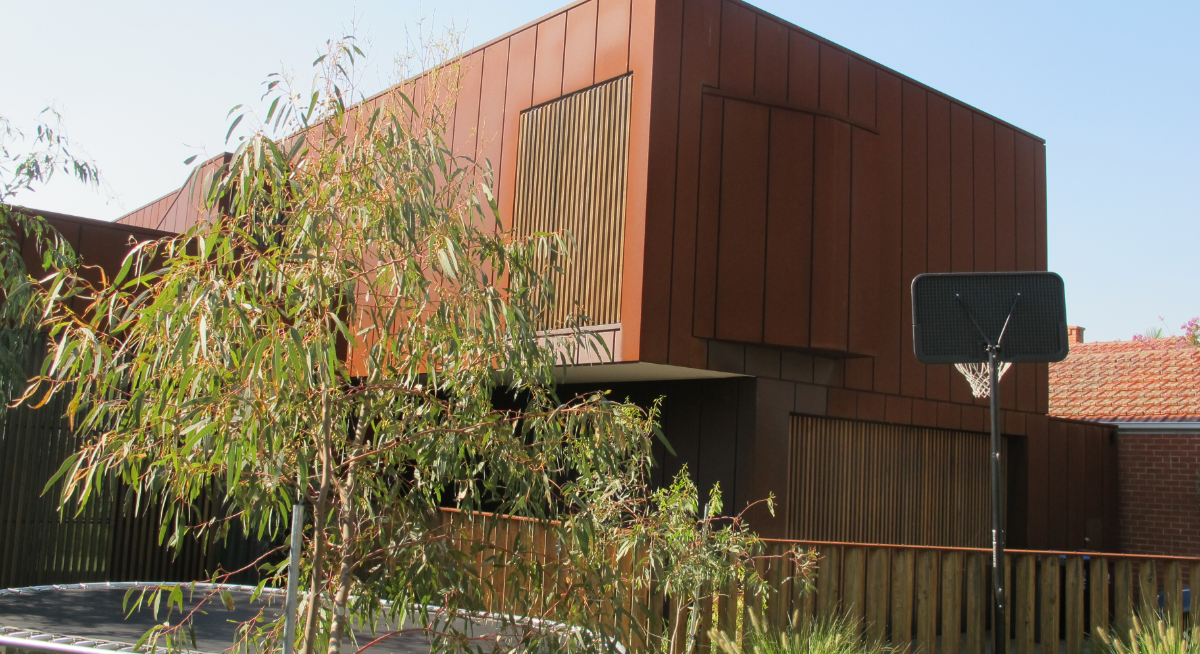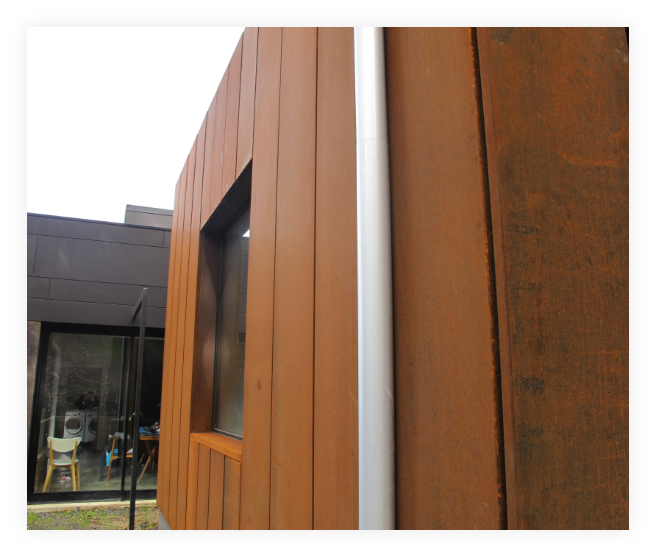 AREAVA CASSETTE PANEL
Open joint Areava Cassette Panels are a safe, reliable aluminium composite alternative well-suited for large external cladding applications
They use a concealed fix panel system design, which allows for a flowing, uncomplicated finish and a unique, distinct aesthetic.
Areava Cassette Panels come in a multitude of colours and finishes, creating a smooth, flawless and contemporary surface for façades, walls, and ceilings. As they have no silicone joints or caulking, Areava Cassettes are a maintenance free cladding option and practical, attractive alucobond alternative.
AREAVA CASSETTE PANEL
Areava Cassette Panel Systems
Smooth or textured, contrasting or complementary, Areava Cassettes are truly flexible. Their ease of installation makes solutions like the cassette panel H25 a popular choice for both new developments and renovation projects, and they are designed for a long life in all Australian climates.
A concealed fix panel design means these open joint cladding systems have no exposed clips, and recessed panels allow for myriad different effects. With varying panel lengths and horizontal or vertical cladding options, they can be locked in place easily to concrete walls, masonry walls, and main steel framing for a stunning exterior.
DPS supplies Quartz-Zinc Plus, Anthra-Zinc Plus, Galvabond/Zincalume, Copper, Aluminium, and Corten Steel Areava cassette panels in a diversity of finishes: shop the look.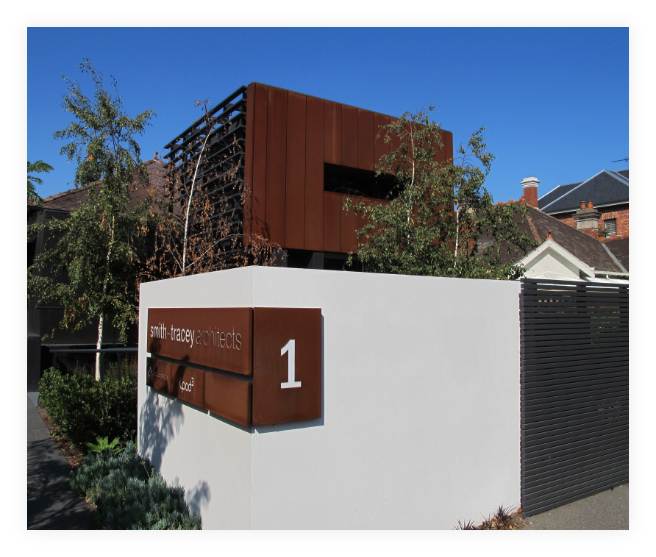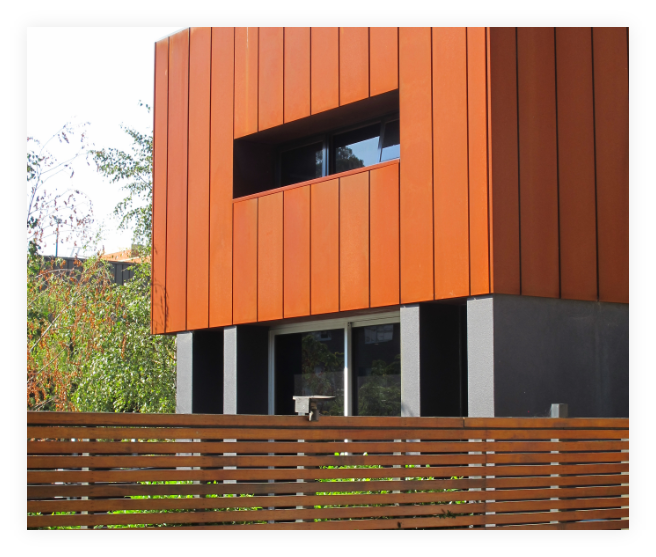 WHY CASSETTE PANELS?
Our Cassette Panel H25 systems are:
Our standing systems are:
Non-combustible – a safe, fire-resistant aluminium composite alternative;
Cost-effective compared to composite cladding;
Simple to install – easily attached with recessed clips to a range of different load-bearing walls or framing
Maintenance free cladding;
Strong and secure with hand seams;
A versatile solution for large external cladding projects
Endlessly versatile, with a huge array of colours, anodising, patterns, and textures.
AREAVA CASSETTE PANEL
Choosing Your Finish
At DPS, we offer over 300 panel colours, including powder coat cassette panel H25 cladding in your corporate colours and popular COLORBOND® cladding. Our popular large cladding finishes include:
Designer Panel Systems uses sustainable local materials and labour to reduce our environmental impact. With Melbourne's only fully automated tapered panel assembly rollers, we will happily answer any of your questions about customised cassette panels.
Ask us today !
Products
You may also like