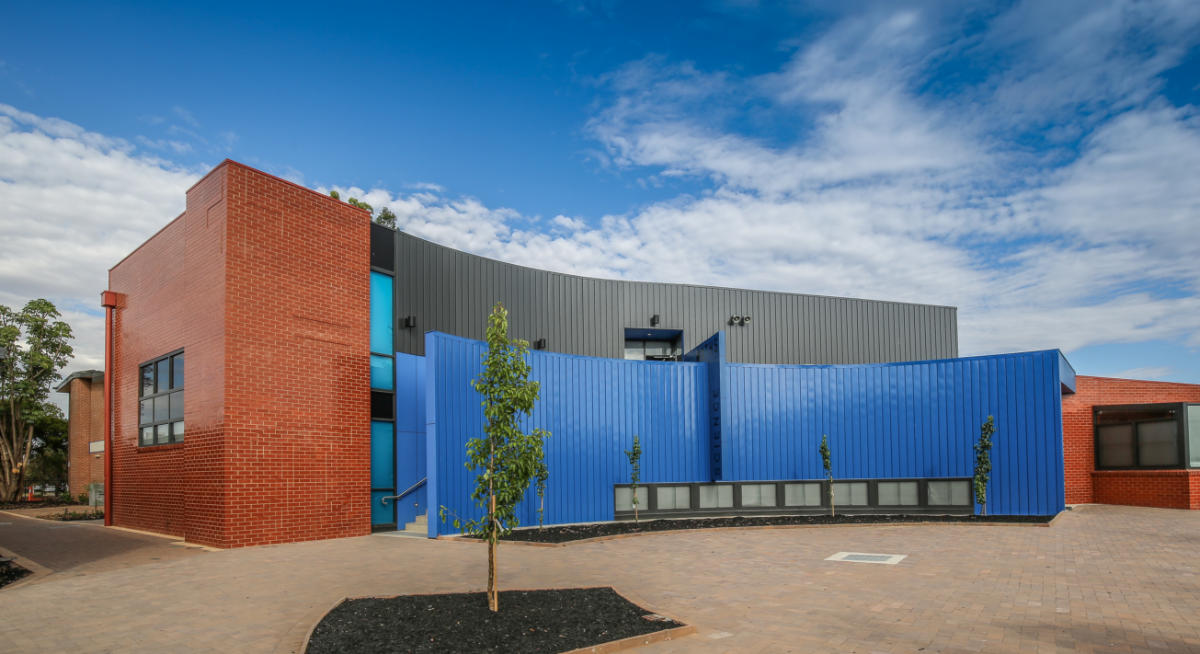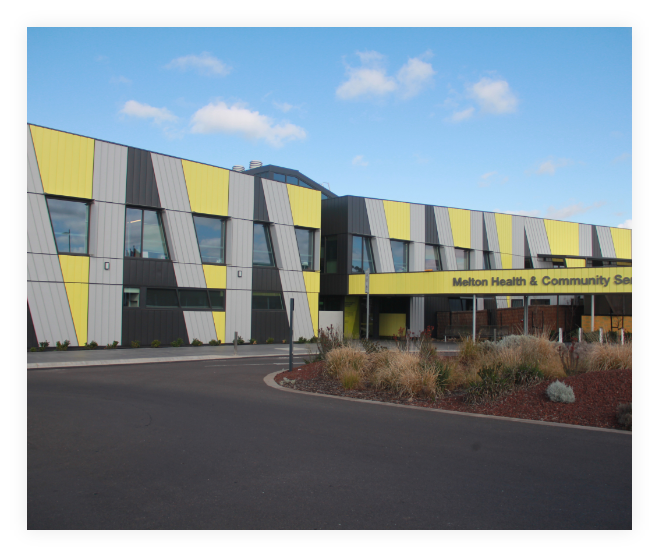 DIVERSACLAD – STAINLESS STEEL
Unique Aesthetic
Stainless steel wall cladding is one of the most common uses for this material. Stainless steel wall cladding may be used both on the exterior and interior of buildings, creating a striking architectural effect. Stainless steel is an incredibly versatile material, and can be fabricated to fit basically any shape, with a variety of possible textured or etched surfaces. PVD coloured stainless steel is adding an amazing new decorative scope for architects and interior designers.
DIVERSACLAD – STAINLESS STEEL
High resistance to corrosion
Diversaclad made from stainless steel is one of the alloys available that is very highly resistant to corrosion, stains and rust. Stainless steel has a type of "self-healing" properties You do have to consider the grade of stainless steel that is specified. 304 or 316 are ideal for outdoor use. Although stainless steel cladding costs a little more than other types of metal cladding such as aluminium and regular steel, the investment is well worth it. Stainless steel is so much more durable and resistant to environmental factors.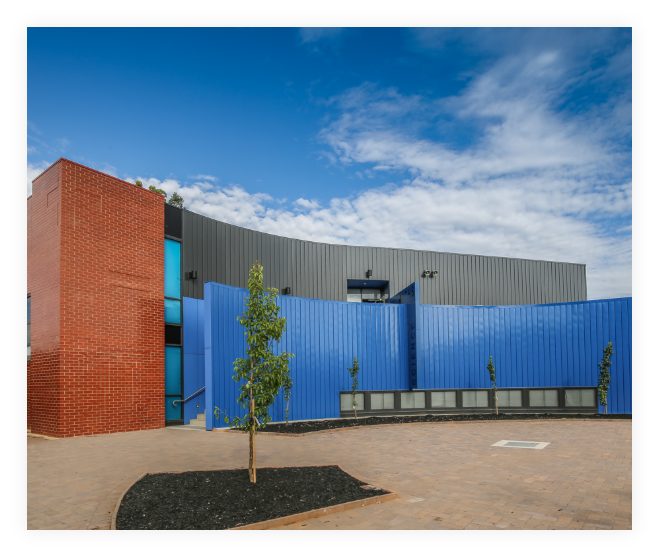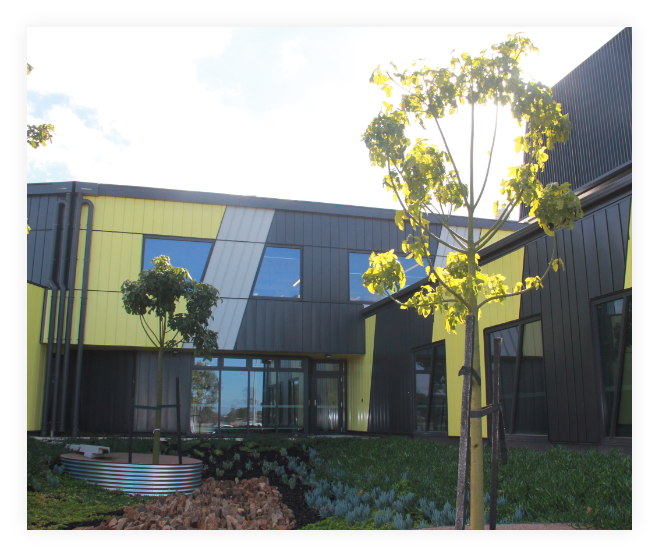 DIVERSACLAD – STAINLESS STEEL
Hygenic and easy maintenance
Stainless steel is the finish of choice for commercial kitchens, hospitals cold storage facilities and many more as it eaxtremely easy to clean, maintain and sanitise. Comparing stainless steel with other finishes in the market please nothing comes close in these environments,
Characteristics of this technique
Horizontal, Vertical and Diagonal panels
Taper Options
200mm – 300mm cover
Concealed fixings
5mm – 30mm express joint
Interior and Exterior use
Area of application
All flat facades.
On vertical walls (slope 90°) and soffits.
Can be used for both exterior and interior applications.
2 Types of installation; Vertical and Horizontal
Framework
The substructure (not supplied) can be either metal or timber battens. Batten spacing: maximum of 600 mm apart.